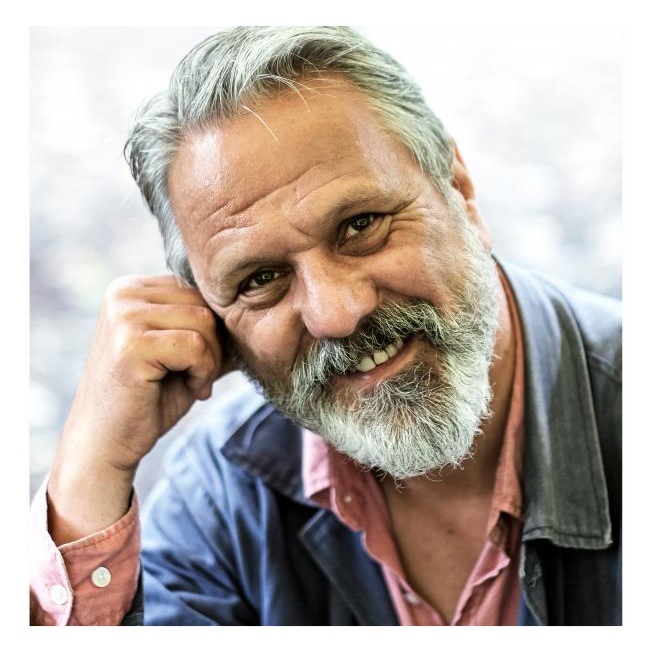 Jim & Pat's Glasgow West End Chat  - Episode 82
In this episode Pat chats to writer Stewart Ennis.
Stewart began his career as a journalist and a nurse, but now works as a writer, actor, lecturer, creative writing tutor and occasional photographer. Blessed Assurance (Vagabond Voices) - listed by Bottle Imp as one of Scotland's Best Books of 2019 - is Stewart's first novel.
Links
Twitter: @glasgowswestend