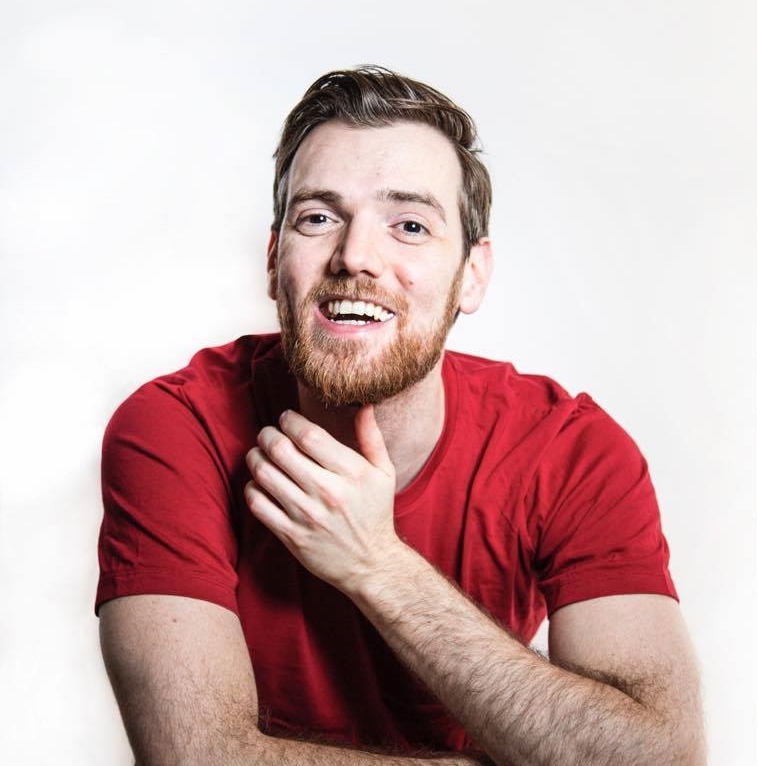 Jim & Pat's Glasgow West End Cha - Episode 73
In this episode, I was delighted to have a chat with multiple award winner Chris Forbes, star of BBC's Scot Squad and one of Scotland's most in-demand comedians. Chris's other TV credits include Jonathan Creek and Mountain Goats on BBC One and Only An Excuse on BBC Scotland. And many more.
Chris chats about his unusual route to becoming a comedian; how his talent for basketball became his ticket to the big time. Keep listening for the full story.
Links
Twitter: @glasgowswestend