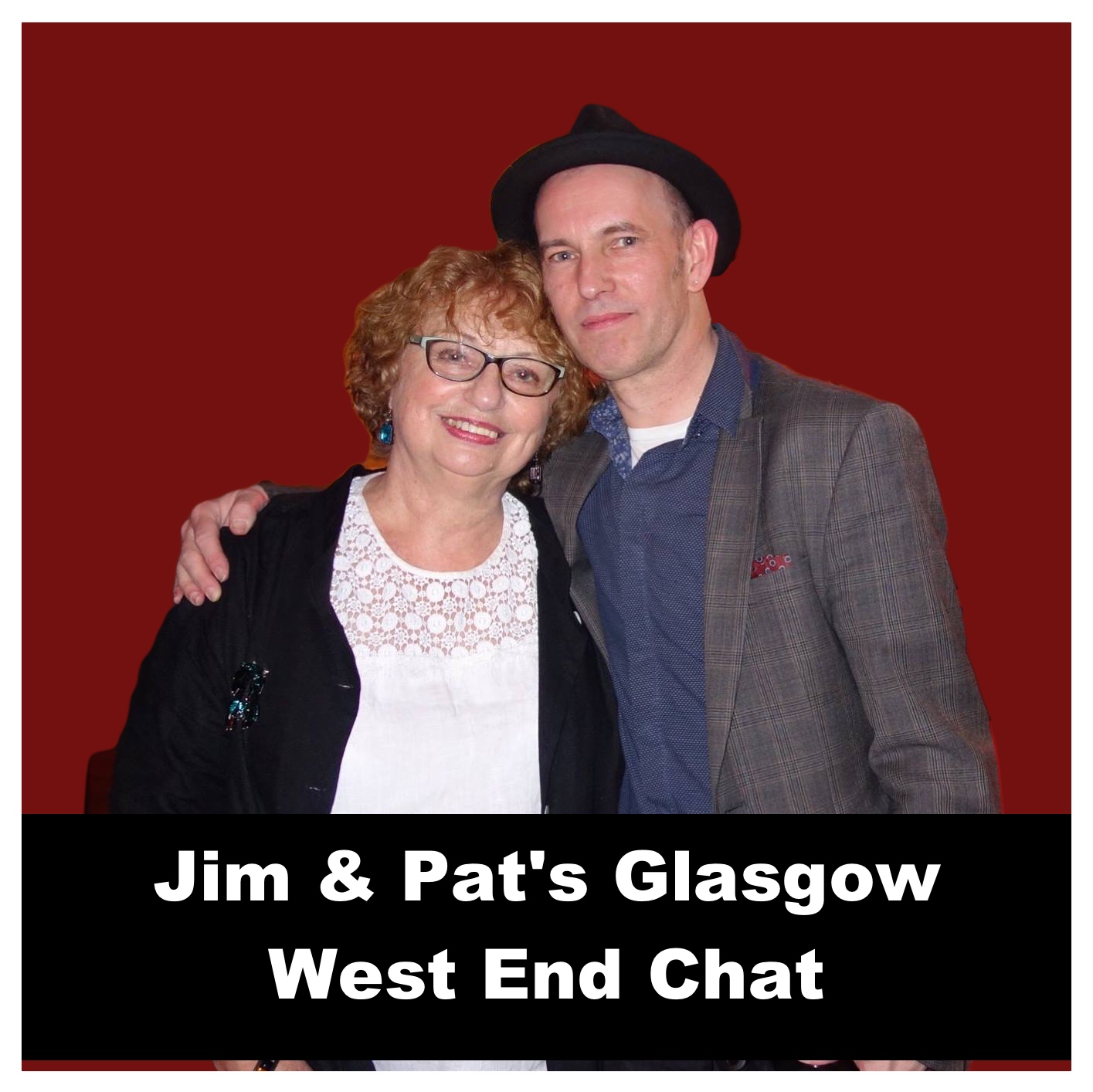 Jim & Pat's Glasgow West End Chat - Episode 91
In this episode the writer Alan Gillespie talks about his first novel, The Mash House; it is a novel of isolation and fear set in an isolated Highland village on the Ardnamurchan peninsula. 
Alan Gillespie is a writer and teacher from Fife. He has studied at the University of Stirling, Glasgow and Strathclyde. 
His articles and stories have appeared in the New York Times, The Guardian, the Herald, Northwards Now, New Writing Scotland and elsewhere.
In 2011 he was awarded the Scottish Emerging Writer's residency at Cove Park. The Mash House is his first novel. 
Links
Twitter: @glasgowswestend