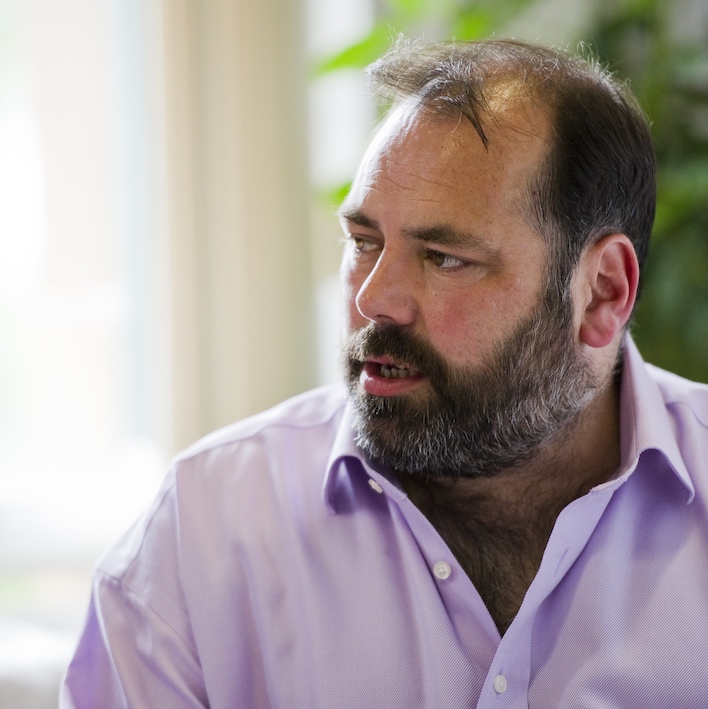 Professor Gerard Carruthers:  from working class roots in Clydebank to the Francis Hutcheson Chair of Scottish Literature at Glasgow University. 
Professor Gerard Carruthers is considered one of the leading scholars on the works of Robert Burns. His work ranges widely across Scottish literature, including - among others - Walter Scott, Muriel Spark and Thomas Muir.
Jim spoke to him about his journey from his early days in Clydebank with some significant milestones along the way. It's a fascinating and entertaining journey.  Podcast not to be missed. 
Links
Pat's Guide To Glasgow West End
Music by Jim Byrne