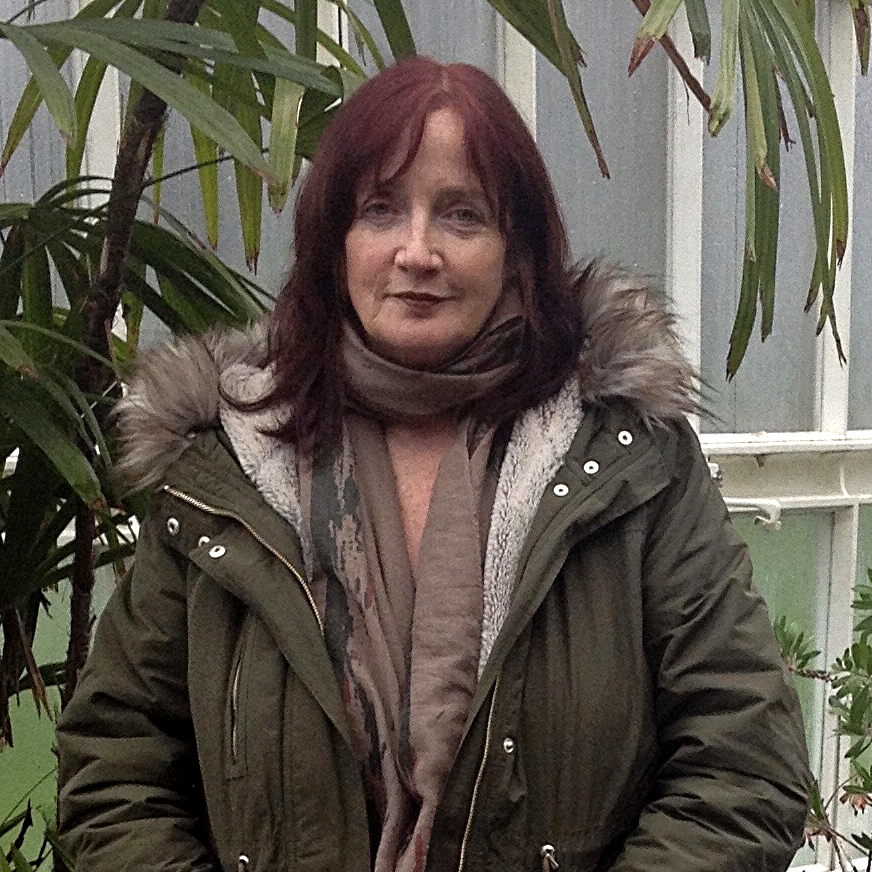 Episode seven of Jim & Pat's Glasgow West End Chat: Linda Jackson
In this episode Pat talks to the blues singer, writer and creative writing tutor Linda Jackson. Linda talks about her work with unpublished (and published) writers, her life-long love of music and about the book she is editing called 'Growing and Dying'. The book is a tribute to her close friend, the writer Janet Paisley.
A Joni Mitchell fan, Linda is also working on a special event around the music of this great artist. Linda is a fabulouse singer and performer so expect the night to be a special one. 
So let's join Pat and Linda in the Kibble Palace where they met for a chat. 
Links
Pat's guide to Glasgow West End: http://www.glasgowwestend.co.uk
Linda Jaxson: http://www.lindajaxson.com