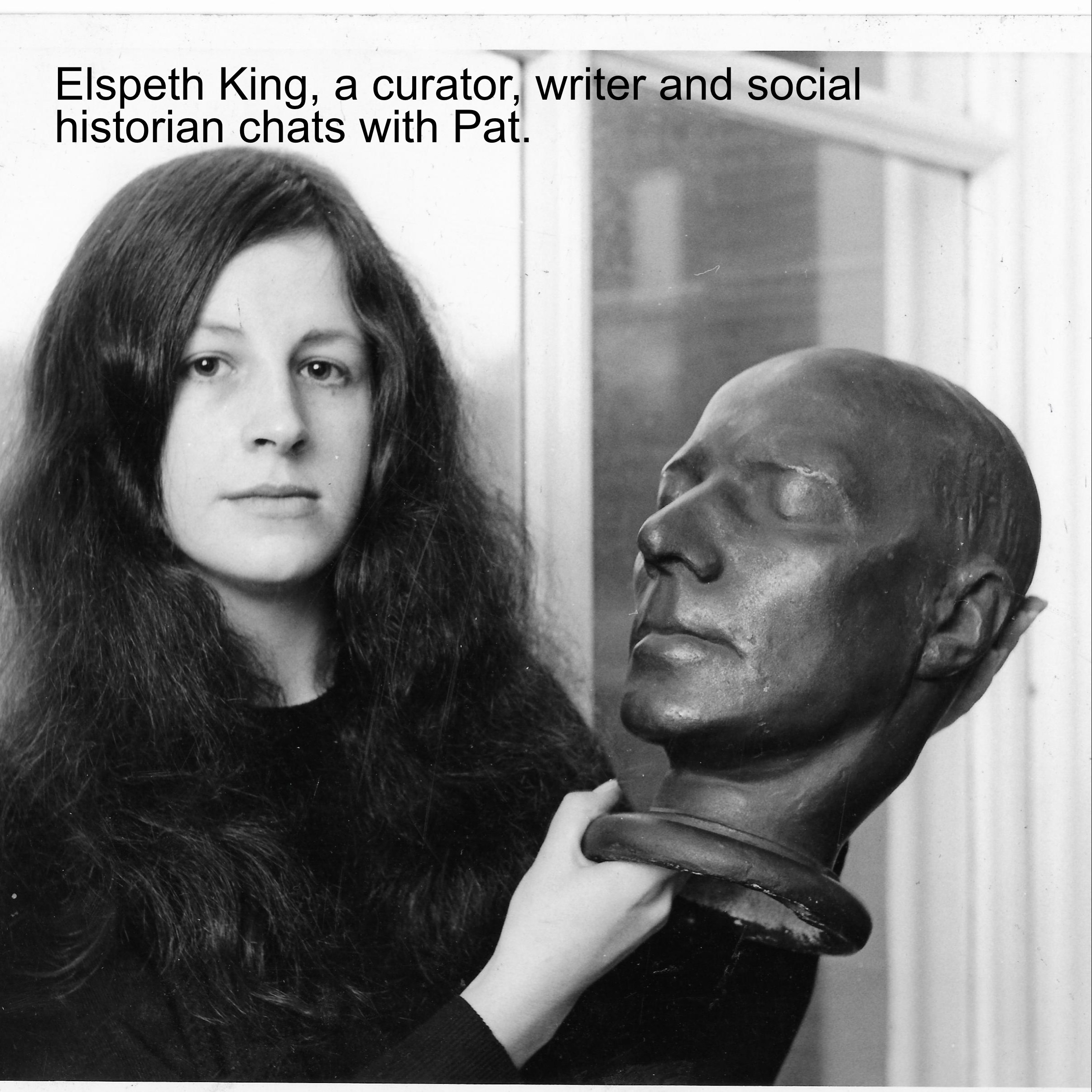 Jim & Pat's Glasgow West End Chat - Episode 88
In this episode Pat is chatting to Elspeth King, a curator, writer and social historian.
As curator of social history at the People's Palace Museum, Elspeth and her team saw the small local history museum blossom to become an award winning, significant cultural attraction, held in great affection by the people of Glasgow. Equally appreciated was the magnificent Winter Gardens attached to the museum. Elspeth has written several books on social history, on the People's Palace and Glasgow's Barras. 
Elspeth achieved further success as Director of the Stirling Smith Art Gallery and Museum. She was awarded an honorary Doctorate of the University of Stirling in 2005 for outstanding work in developing Scottish museums and in promoting Scottish history and culture. 
Currently she is a prominent activist with the Save the Winter Gardens Campaign. Fighting to ensure Glasgow does not lose this iconic venue. 
Links
Twitter: @glasgowswestend
This photo is from Wikipedia and is licensed under the Creative Commons Attribution-Share Alike 4.0 International license.