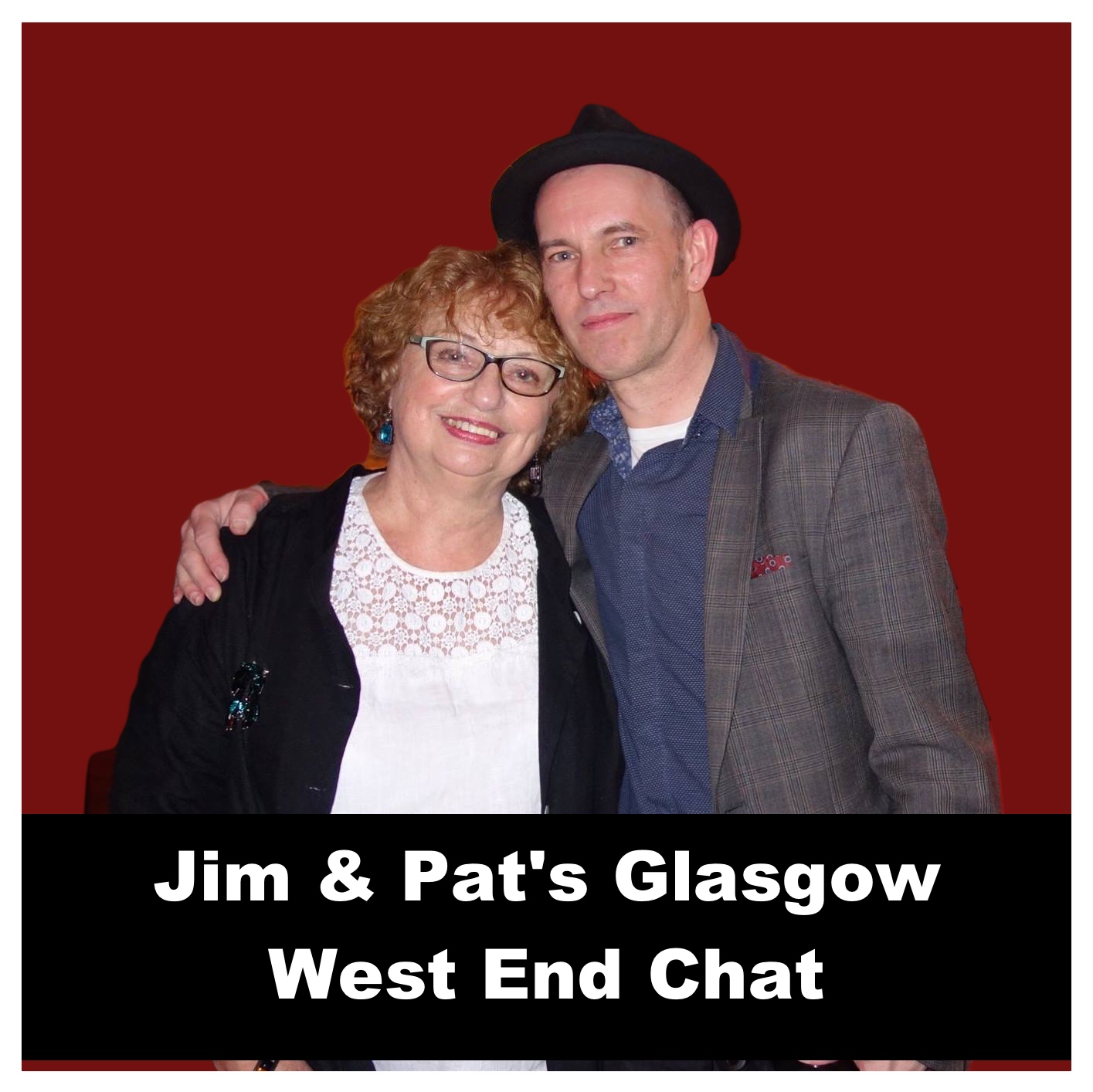 Jim & Pat's Glasgow West End Chat - Episode 90
In this episode Pat chats to Brendon McIlroy, the founder and Artistic Director of Glasgow based production company Halo Arts.
Halo Arts is an innovative production company, delivering inclusive projects, productions and events.
As well as his work with Halo, Brendon is West End Festival's Senior Event Manager, having worked for the charity since 2007.
Links
Twitter: @glasgowswestend